Welcome to GCC Services!
GCC Services is an owner-operated business. You get the professional service you require
in your home's carpeting, upholstery and tile. We are the best
carpet and upholstery cleaning service in Houston,Texas. Our 14 years of experience , and our
trained technician allow us to provide an excellent service to our customers. We're committed
to delivering the best cleaning service .
Our mission is exceed our customers expectations. You are guaranteed to receive a high
quality services, performed for our professional and courteous technicians
.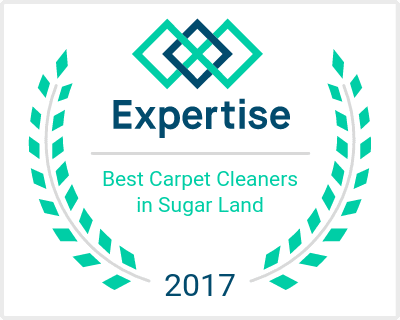 ---
Steam Cleaning

What is steam cleaning & Why do we use it?

Steam cleaners are cleaning appliances or devices that use s

team

to quickly dry, clean, and sanitize inanimate surfaces. The process is effective enough to disinfect and sterilize the surfaces. The results after using a steam cleaner surpass the conventional method of solvent and sponge. Since steam deodorizes and sanitizes with heat and moisture, debris is removed thoroughly and quickly, leaving a chemical-free clean and making your job easier. From bathrooms to basements, for large surface areas like tile floor and counter-tops, carpeting, upholstery and even barbecue grills, there are attachments for every area of your house. You'll end up cleaning things you've avoided for ages.

This is what makes GCC unique and right for you.